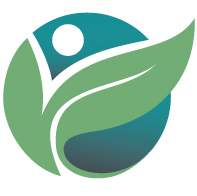 This presentation will discuss the development, implementation, and findings of a qualitative study about free summer meal participation in New York City. The utility of conducting qualitative research in this context will be discussed, as well as the challenges encountered. Findings regarding the various benefits and barriers to summer meal participation experienced by lower income parents in New York will be presented, and the perceived social and psychological benefits to summer meals will be highlighted.
About the Presenter
Allison Kannam, BA, Tufts University
Allison Kannam is a Research Assistant at the Research & Evaluation Group at Public Health Management Corporation in Philadelphia. She completed her B.A. in Community Health at Tufts University, where she conducted research about free summer meal programs. Allison currently conducts evaluations of public health programs on a variety of topics, including nutrition education and tobacco control. She is a member of the American Public Health Association.