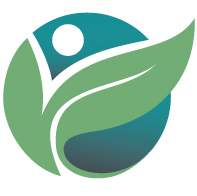 Comparison of interventions with the objective to increase vegetable and fruit intake using randomly selected Head Start classrooms. Two groups of participants received vegetables and fruits, high in carotene, for eight weeks. One of those groups received nutrition education in addition to their weekly produce provisions. The third group served as the control group.
Education Benefits
Participants of this webinar will receive 1 CEU for live attendance. The webinar provides information on the following:
SNEB Nutrition Educator Competencies
8.1 Assess the nutritional and behavioral needs of the population (to establish behavior change goals).

8.7 Design or select strategies, activities and materials that match the objectives and are appropriate for diverse audiences.

10.1 Analyze, evaluate, and interpret nutrition education research and apply it to practice.

CDR Performance Indicators

6.2.5
9.1.3
12.1.1
CDR Learning Need Codes
4010
6040
9060