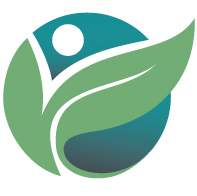 About the Webinar
This presentation will discuss young urban black women's perceptions of the environmental, social, and structural constraints for health behaviour. These findings form part of the qualitative formative work conducted as part of the Healthy Life Trajectories Initiative (HeLTI). HeLTI is a 4-country study that aims to develop and evaluate an integrated continuum of care intervention starting preconception and extending through pregnancy, infancy, and childhood with the ultimate goal of reducing childhood adiposity and the risk for noncommunicable disease.
About the Presenter
Catherine Draper, PhD
Dr. Draper is, at heart, a social scientist who works broadly in the field of life course epidemiology. She has a particular interest in young children and in the development and evaluation of community-based interventions to promote health behaviours, with a focus on physical activity and dietary behaviours. Dr. Draper's work is conducted in South Africa, predominantly in low-income settings. Although her current research uses mixed methods, her background is in qualitative research, and she incorporates qualitative research methods strongly in her intervention work.